07 Dec

Top 25 Trending Apps of 2022

Why do some apps become trending? A good place to start is to look at a list of the best mobile apps available right now. Mobile apps have become an important part of many people's daily lives, whether for providing a service like ride-sharing or just to have fun.

Mobile apps are the best way to combine how easy they are to use and how useful they are. In fact, these software solutions are great for a wide range of activities, such as watching videos, talking to friends, learning more, and even making money. But what apps will people use the most in the year 2022? What do people who use it today like most about it?

Before we answer that question, let's examine in greater depth how apps worldwide are faring.
The World vs. Trending Apps
No matter if you're an entrepreneur with a brand-new idea or a marketing leader looking for better ways to serve your clients, the best app ideas have one thing in common: They can solve a problem that a large part of the market has been having for a long time.
Even though the market is always growing, new technologies are coming out. With customers' needs changing as well, mobile applications help businesses stay relevant and competitive. According to research done by the online publication eMarketer, the average amount of time that adults in the United States spend on their mobile devices will go up by 31 minutes in 2022, and 88 percent of that time will be spent using mobile internet apps.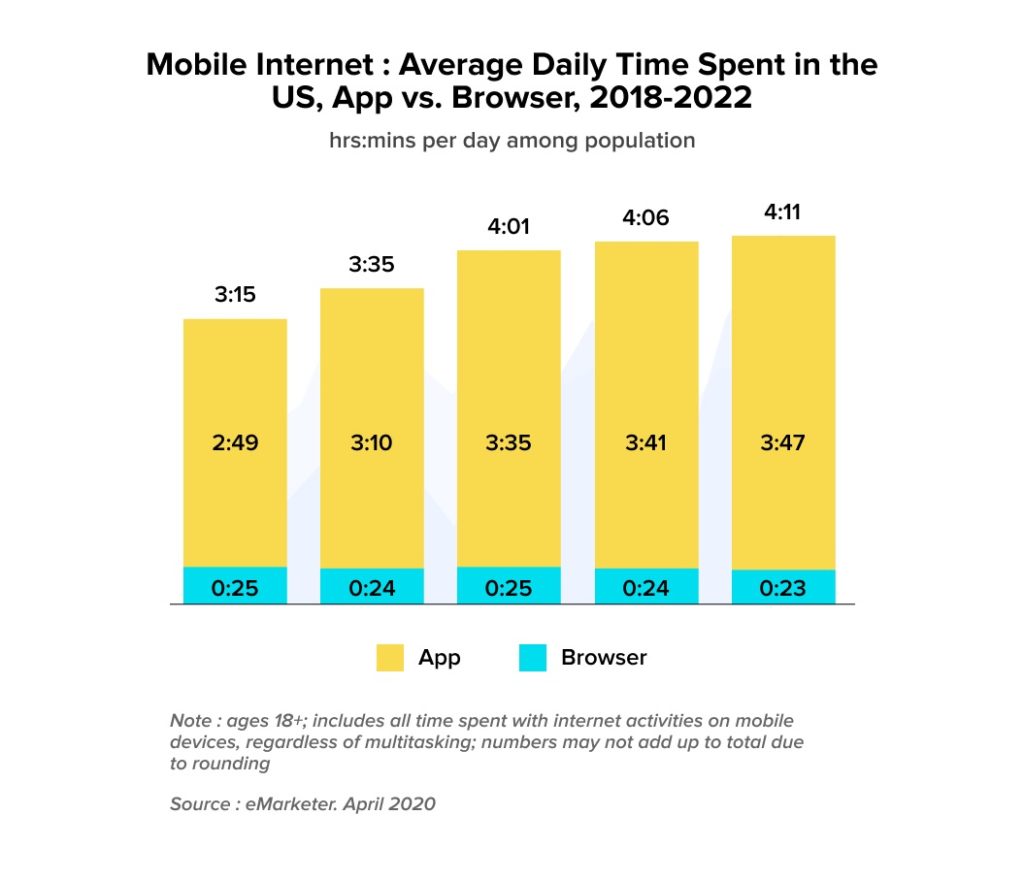 Recommended reading: How Much Does It Cost to Make an App for Your Business?
According to data.ai, in the first quarter of 2022, 11 percent more apps were installed than compared to the same period in 2021. In total, 37 billion apps were installed in the first three months of 2022. Most of them, more than 28 billion, are on devices that run Android. On iOS, there were only about 8 billion people who used it. On the other hand, when it comes to income, the numbers are the opposite. More than $2 is made from iOS for every $1 spent on Android (exactly $1.80), while only $1 is made from Android.
Now that you have a broader picture, let us take a look at 25 trending apps worldwide of this year so far according to estimations.
Recommended reading: 44 Mobile App Ideas to Earn Big Money [Updated for 2022]
Top 25 Trending Apps Worldwide in 2022
1. Tiktok as The Top Trending App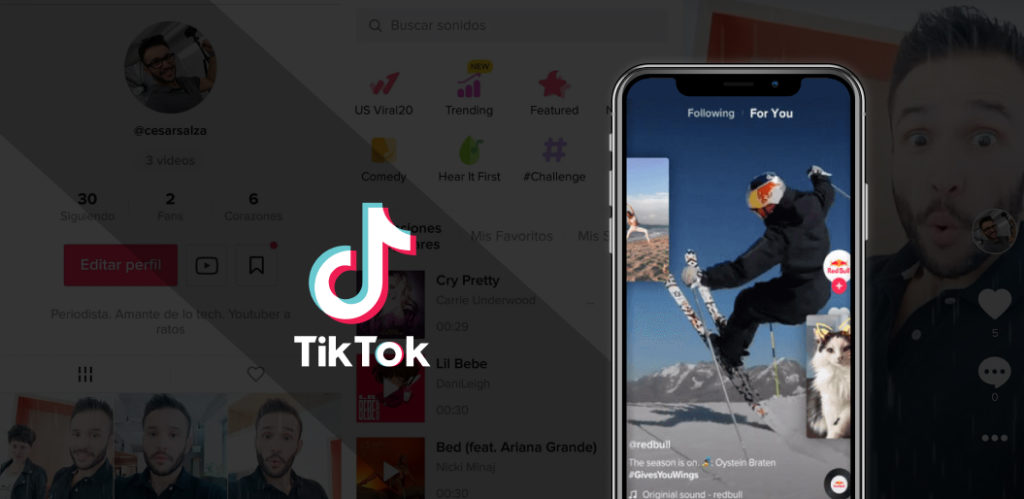 TikTok came out in 2015, and since then, it has changed the world in a big way. The truth is that this social network is geared toward teenagers and artists who make content for entertainment. But, despite what most people think, this app is not a copy of Instagram. Did you know that more than two billion people have already put TikTok on their phones or tablets? Also, students who want to start their own blogs like this tool a lot.
2. Instagram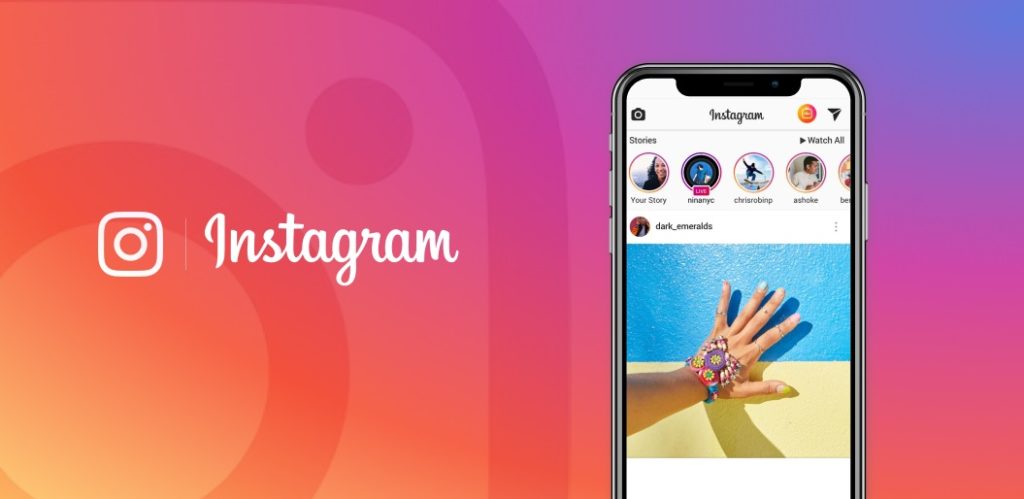 Instagram is one of the most popular social media sites in the world, with 1.4 billion monthly users. This is because it makes it easy to connect with others by sharing photos and videos. Instagram is very popular with Millennials and Gen Zers, which makes it great for advertisers to reach those age groups. It has been a trending app for a long time and has had a big effect on the making of videos and photos on the internet. The fact that users can look into the lives of celebrities via Instagram is also one of the reasons why this app is so popular.
3. Facebook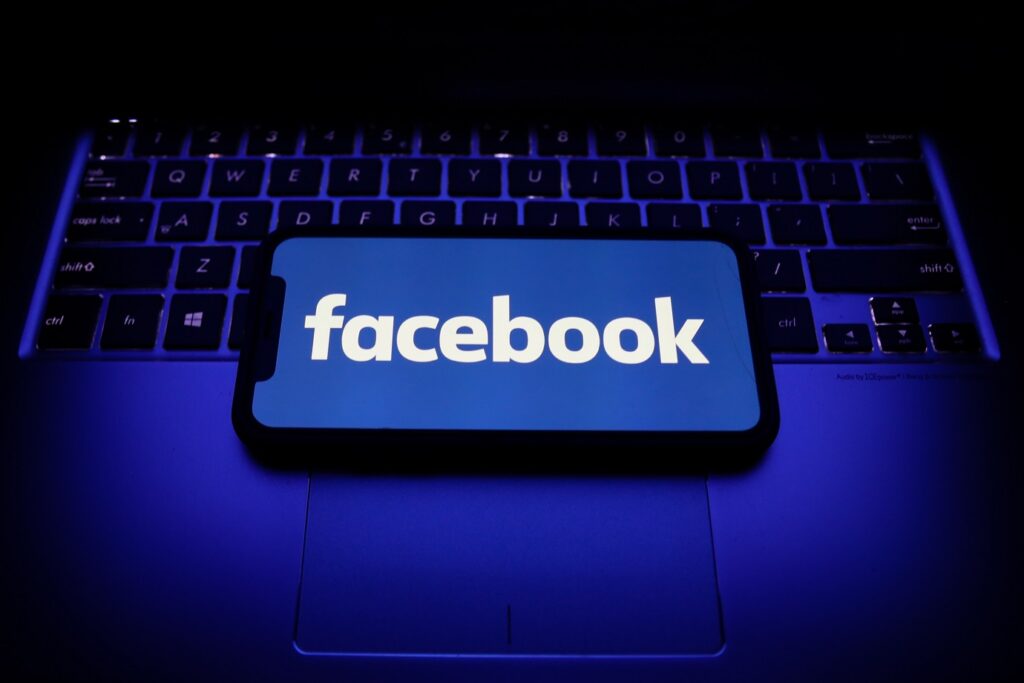 New trending apps pop up every year, but there is one app that stays popular consistently through everything: Facebook. Even though it's quite old now, Facebook is still among the most popular apps in the world. The truth is that it is great for many things, like searching for information, reading the news, and watching videos. Facebook has been around for a long time, which could be one reason why it is so popular. 
4. WhatsApp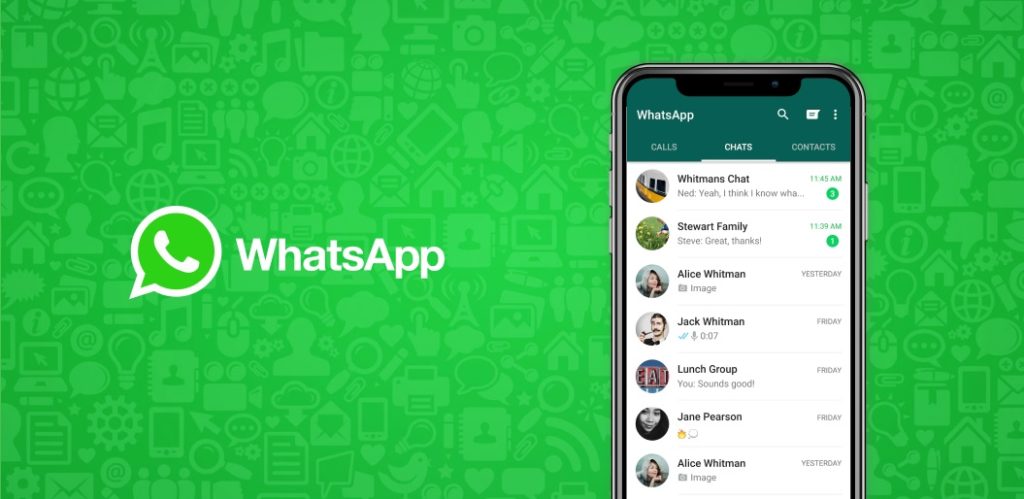 WhatsApp was started by Brian Acton and Jan Koum in 2009, and Facebook bought it for $19 billion in 2014. People all over the world use WhatsApp. The app's strong suit is its user-friendly interface, great design, and versatile features, which make it easy to talk to others. This trending app allows for more efficient chatting and calling by using internet data to get around foreign phone networks. More than 1.5 billion people all over the world are using its services right now.
Recommended reading: Top 6 Biggest Mobile App Design Trends in 2022
5. Telegram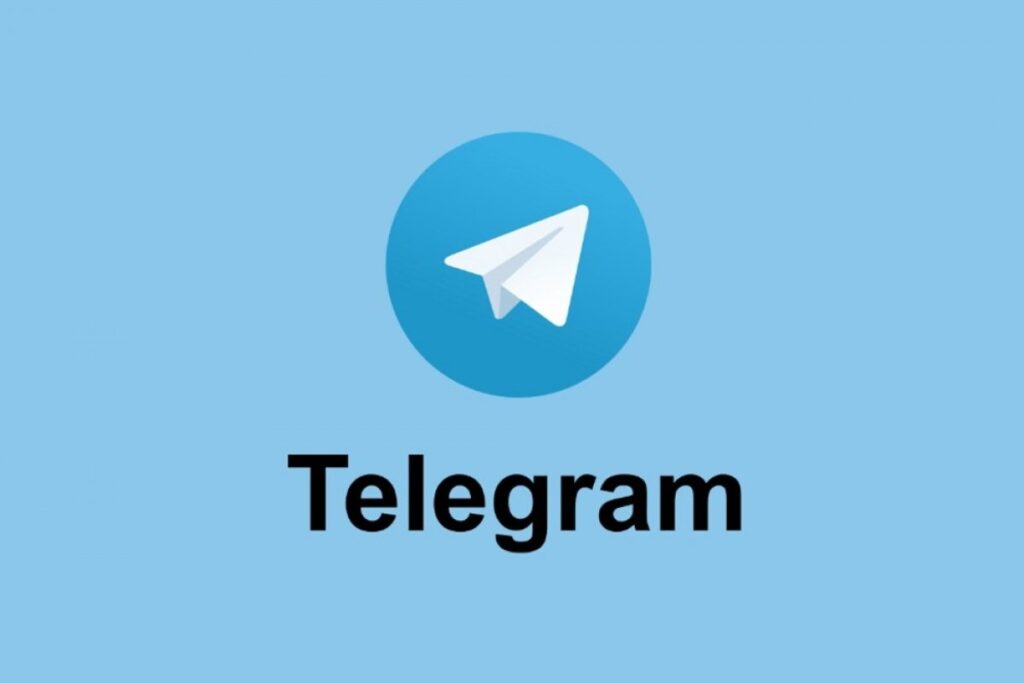 Telegram is the best way to get a message across quickly and easily. People use this app to talk to their friends and coworkers. Telegram users also have access to encryption tools and stickers that make their messages look nice. Users always get free calls when they are connected to a Wi-Fi or LTE network. The application is used by a lot of people because it has a lot of features and doesn't use much bandwidth.
6. Uber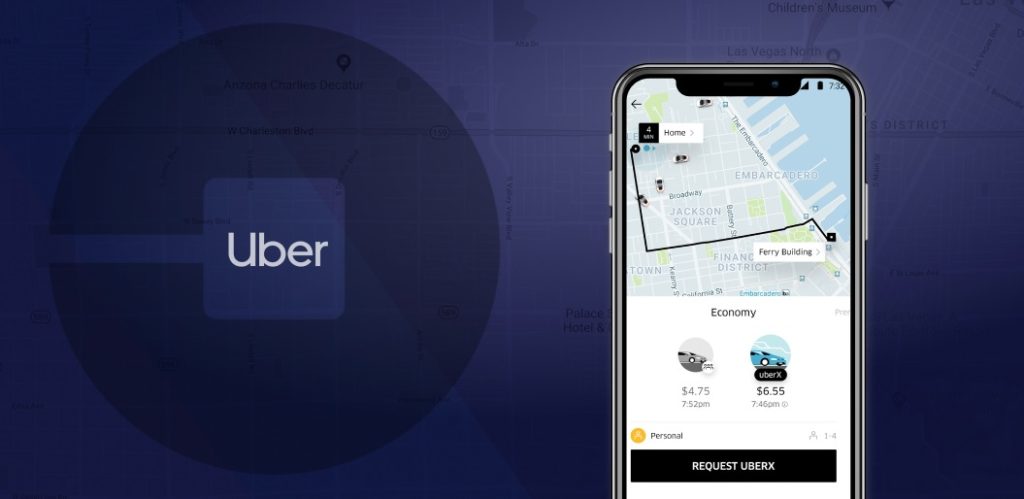 Even though Uber has a lot of competition now, the company still has a 71 percent market share in the United States. Additionally, they have a strong presence in most of the countries in the world. How did Uber get to be such a huge success? Being the first to market was obviously a big plus, but the app itself also gives users a better experience. Anyone who has tried to use local competitors in different parts of the world can attest to the allure of this trending app.
7. Zoom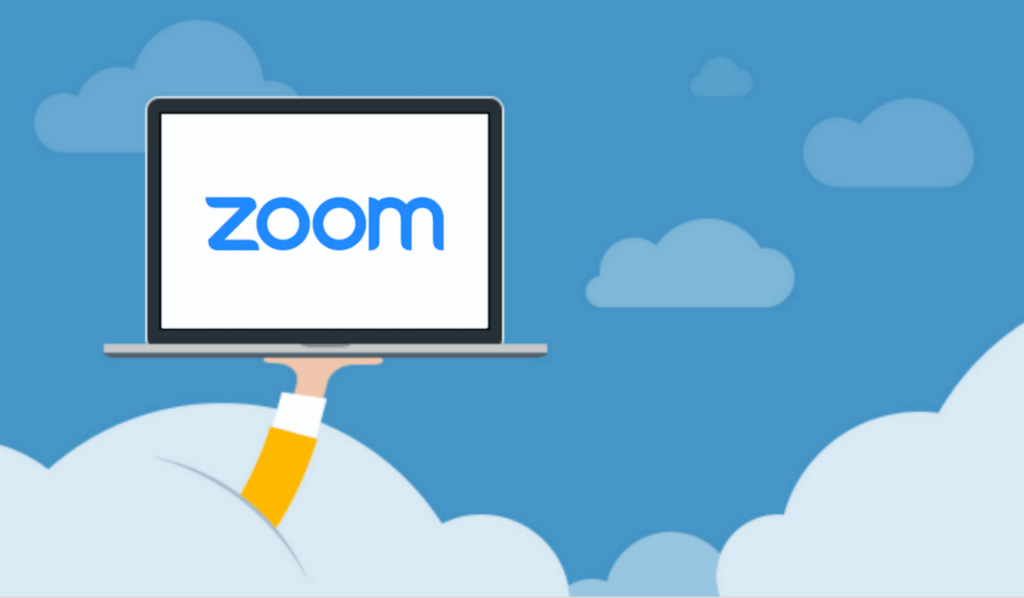 Due to quarantine restrictions, Zoom has become the top trending app for video conferencing very quickly. The main benefit of using the application is that it lets you hold free video conferences and chat sessions to share files. Millions of freelancers and people who work from home use Zoom all the time to hold meetings and brainstorming sessions. Because the user interface is so simple, even your grandmother can use it.
8. Netflix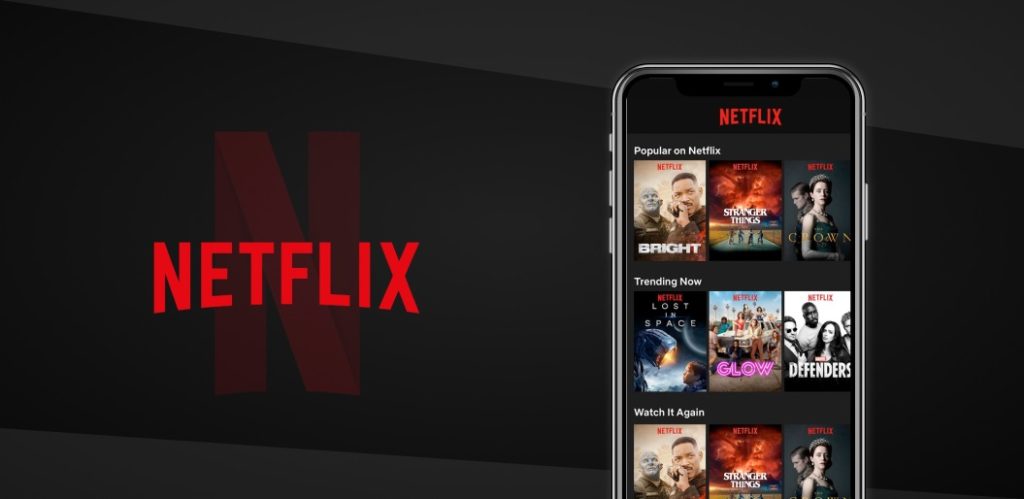 Netflix is a video-on-demand service that requires a paid subscription. It is the most popular over-the-top (OTT) media subscription service in the world, with excellent cross-platform functionalities. Netflix is always adding the newest and most critically acclaimed movies and television shows across a wide variety of categories to its massive film library. Despite already having over 204 million paying subscribers by the end of 2020, users soared even further as the Covid-19 outbreak continued, with many of us being quarantined and yearning to escape into the realm of cinema.
9. YouTube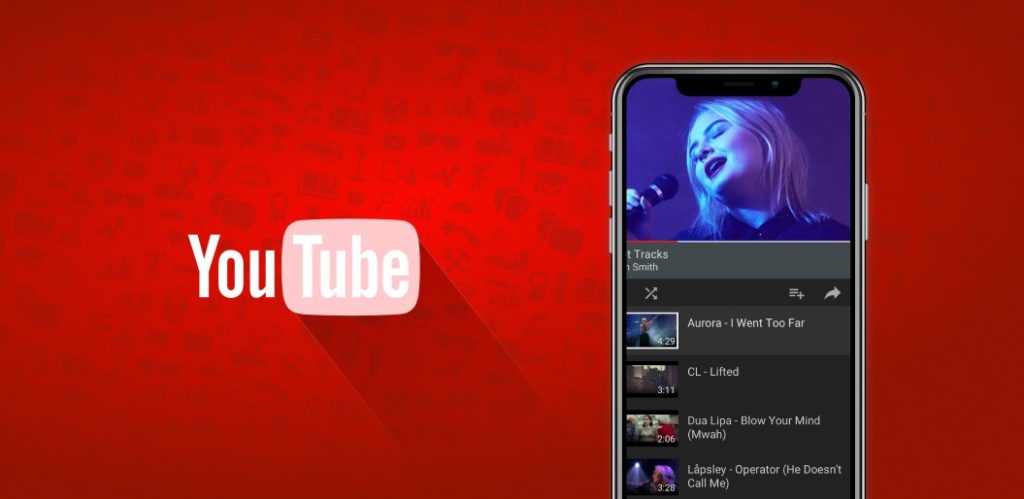 YouTube is by far the world's most popular video hosting site. It is a treasure trove of entertainment and creative content, and it helps millions of creators film and shares their work with the world. Its app is excellent, and the following are some of its best features: video chapters, which allow video producers to divide videos into segments; caption buttons that provide easy access to subtitles, allowing viewers in any language to comprehend video contents; convenient subscription buttons to promote engagement and growth.
10. Spotify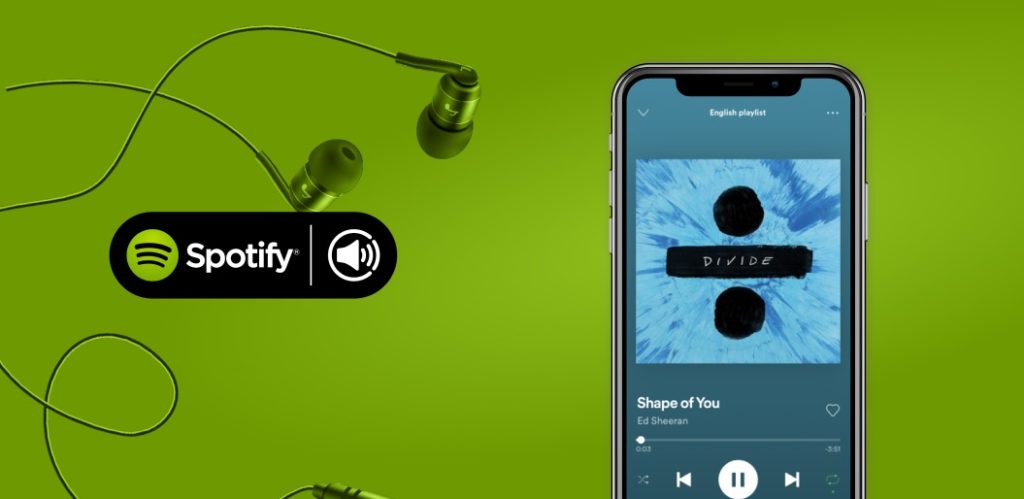 Spotify is one of the most-used music apps out there. It has always made improvements to its mobile app design, streaming quality, and ability to share music. The free version of the app has ads, but a Spotify premium membership gets rid of the ads and gives you extra features like offline listening.
FURTHER READING:
1. Applications Of The Internet Of Things
2. What Is Mobile App Development: Everything You Need to Know
3. 28 Amazing Mobile App Design Software Tools
11. Amazon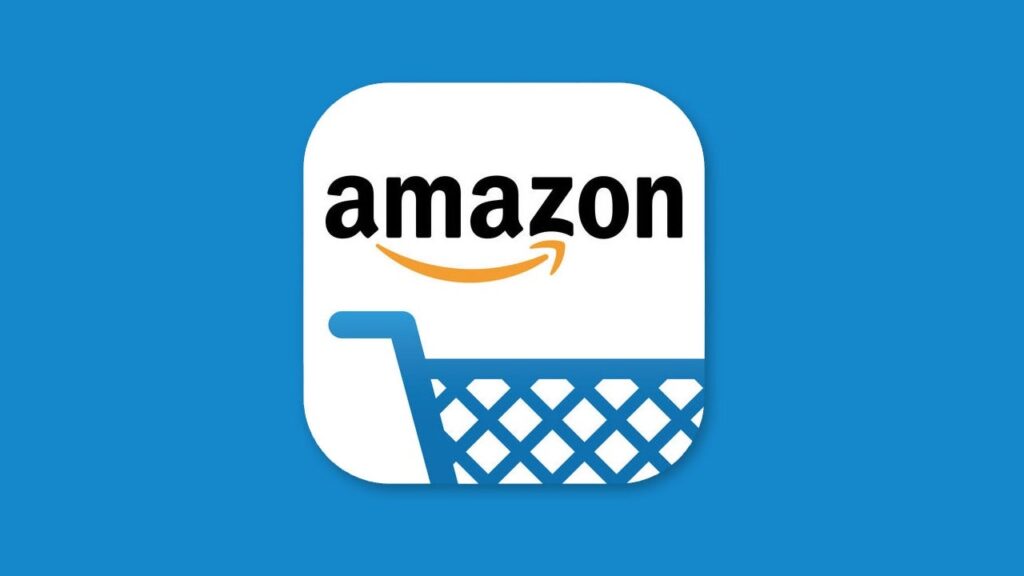 The Amazon app is trending as a global shopping platform where you can buy almost anything. It is meant to be all-inclusive. It lets you pay in a number of easy ways, such as with local currency, cash on delivery, international credit cards, and more. Users can compare prices and see if a product is in stock right away. In addition, the app also features the most modern features, like voice shopping and visual search.
12. LinkedIn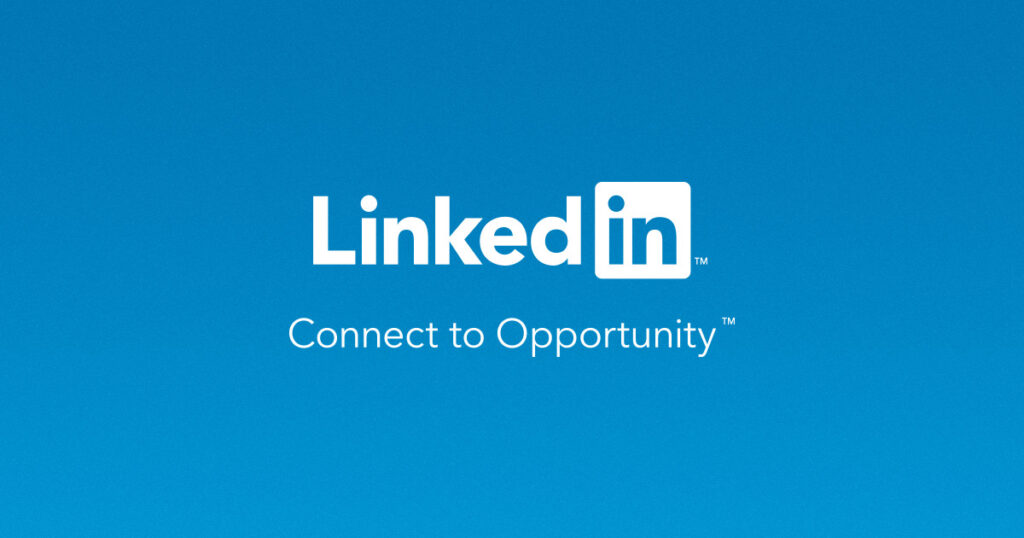 LinkedIn is a social network for professionals that was made by Microsoft. Its app lets you quickly connect with your coworkers and other people in your line of work, as well as find out what's new in your field and how it's changing. What should you do if you want to change careers? LinkedIn is one of the best places to look for a new job, but you can also just mark yourself as "available," and recruiters will get in touch with you soon.
13. Duolingo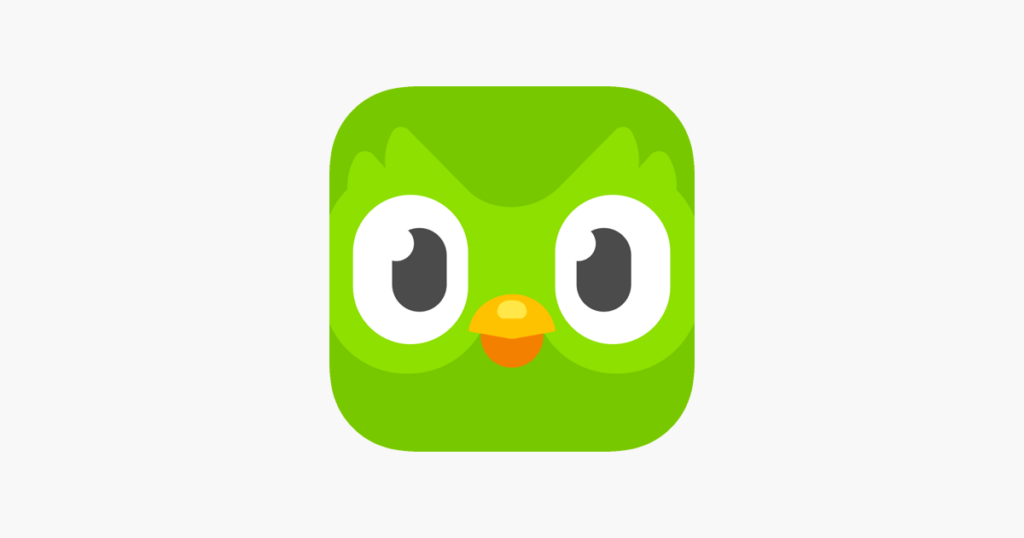 Duolingo is a website where anyone interested in learning a new language can get free lessons. The app for mobile devices came out in 2011, and since then, its popularity has only grown. Duolingo has the most free learning materials compared to the other apps on this list. It helps you learn new words, gives you information about grammar, and gives you practice speaking as well as listening. All of this is free if you don't mind seeing a few ads here and there.
14. Soundcloud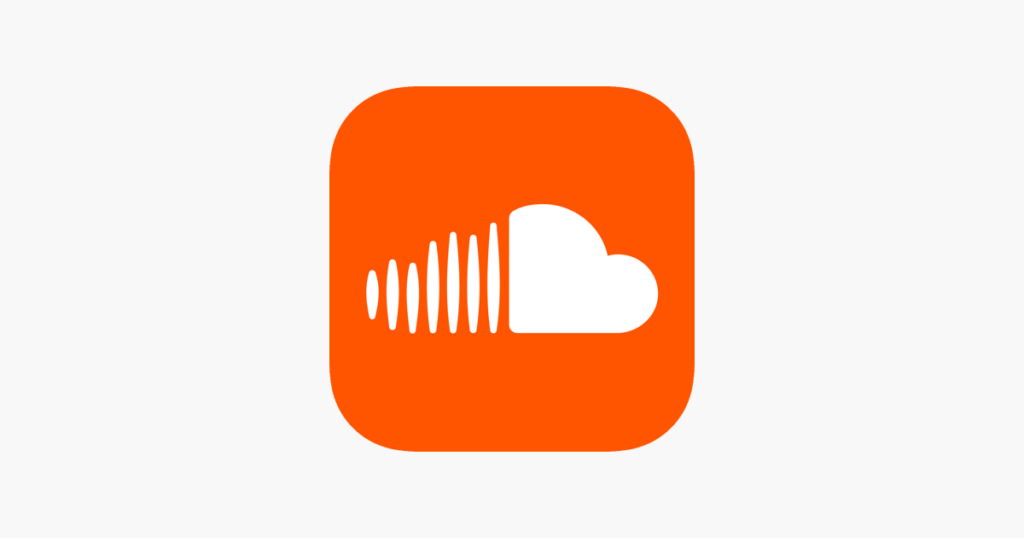 Soundcloud is an app that every music producer or music enthusiast should have on their phone. It is the largest audio database in the world, with more than 150 million tracks and growing. This means that it could give you something to listen to all the time for the rest of your life and beyond. The app is still trending for a while yet as it offers a cutting-edge network for sharing music that lets people post their own songs and give them away for free to people who follow them.
15. Slack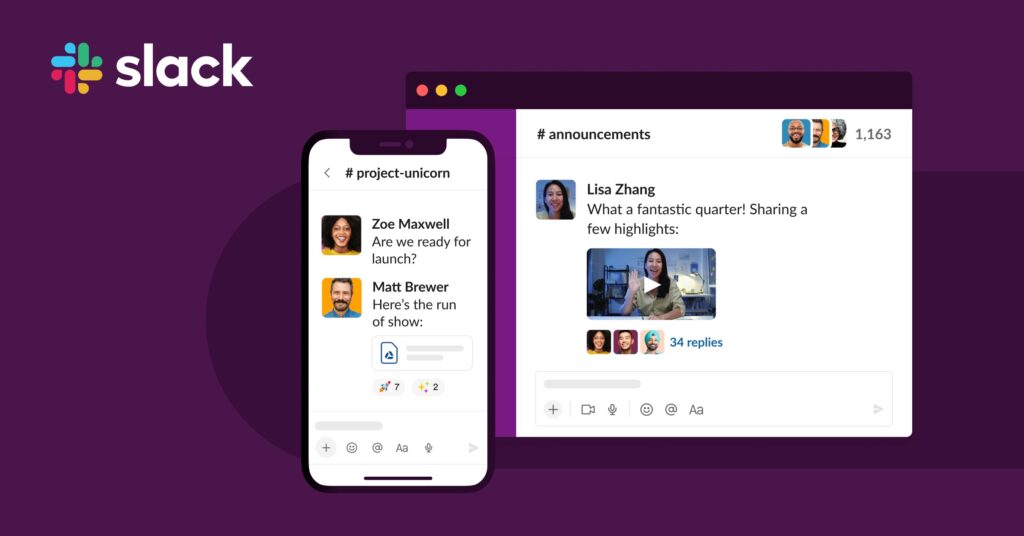 Slack is a great way for teams to talk to each other and coordinate their work no matter where they are, like in the field office, at home, or out knocking on doors. It is a platform for communication that is flexible, easy to use, and simple to set up. As one of the trending apps, it can be used on many different kinds of computers and mobile devices like iPhones and Androids.
16. Tinder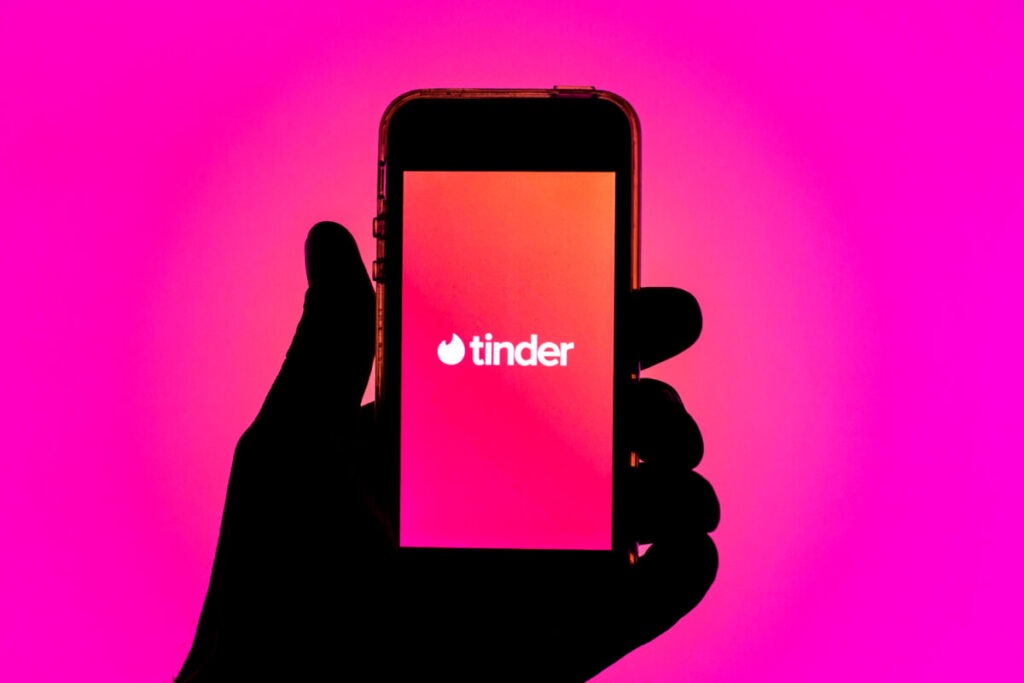 Are you trying to find someone to love? Then you should try the Tinder app for dating. There are a lot of single people who want to meet others and hang out with them, who also use the mobile dating app. And who can say for sure what will happen next?
17. Snapchat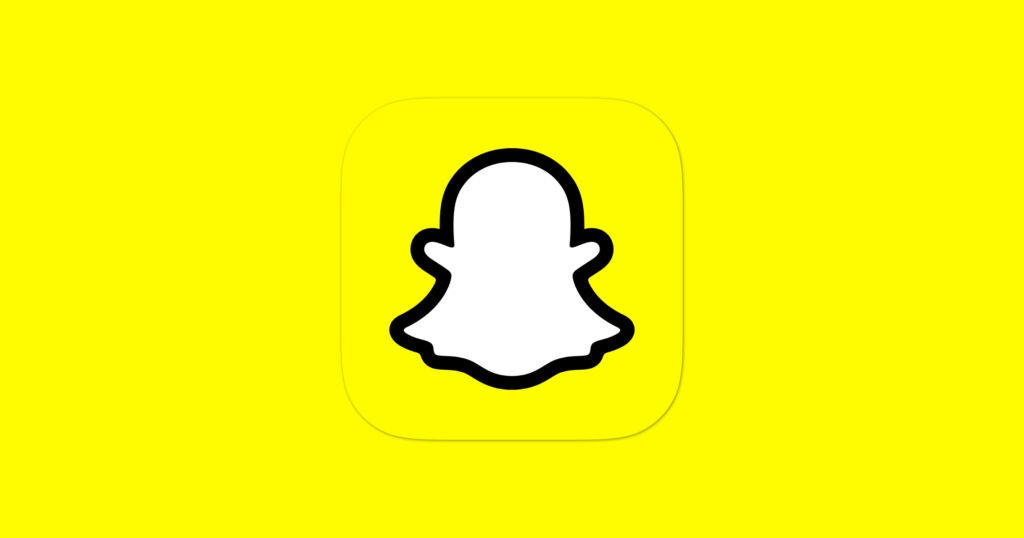 Your grandma probably hasn't signed up for Snapchat because it's mostly used by teens and young adults to talk to each other. The main purpose of the website is to share photos and movies that automatically delete themselves. There is also a chat feature and a number of game-like features. One of the first things you should do if you're new to the Snapchat app is learn how to make your own filters.
18. Twitter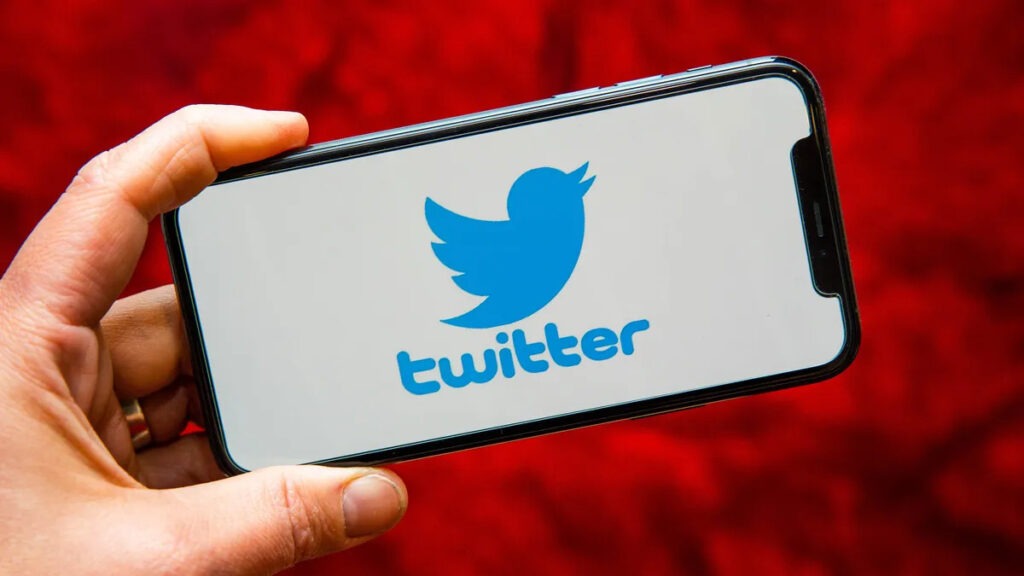 Twitter is a social networking service that lets people send messages called "tweets." Each tweet can have up to 280 characters. As of the fourth quarter of 2021, Twitter had 217 million monetizable daily active users (mDAU), which shows that the number of users has been growing steadily over the past few years. People in their 25s to 34s use it a lot, and by 2021, they will make up 38.5% of the platform's total users around the world.
19. Shopee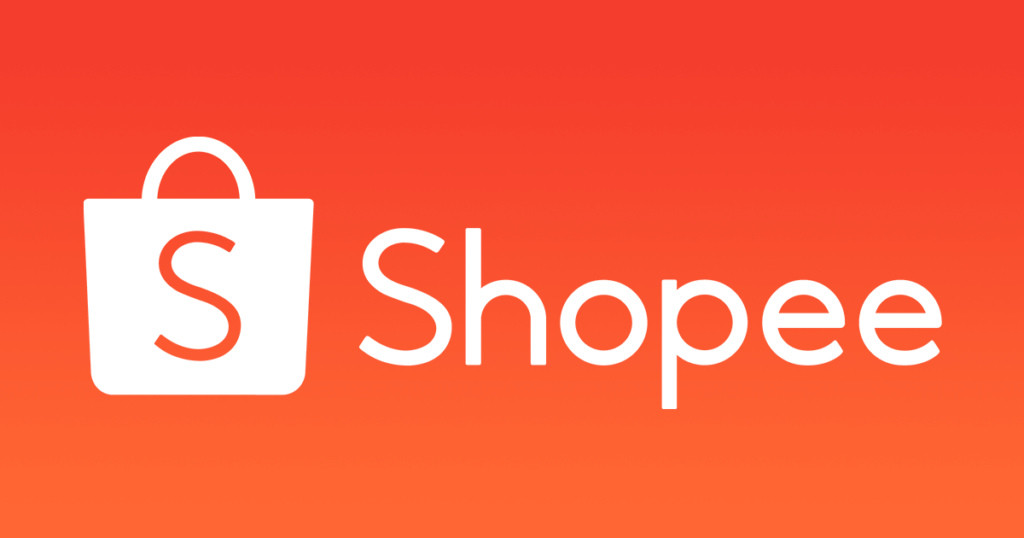 Two billion transactions were handled by the e-commerce platform Shopee during the second quarter of the year 2022. Shopee is a subsidiary of Sea Limited, one of the most successful companies in the online service provider industry in Southeast Asia.
20. CapCut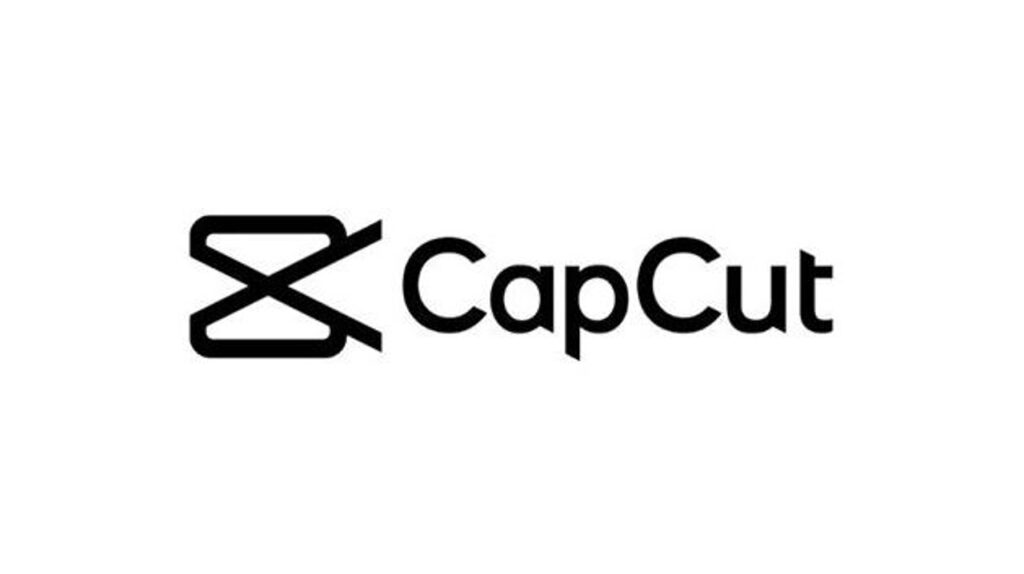 CapCut is an app for Android and iOS that lets you edit videos on your phone. It is used to change videos so that they can be used on TikTok. The app has a lot of different tools for editing, like stickers, filters, background music, and the ability to change the speed. You can also play the videos backwards, split them, and do a lot of other things with them. It is currently one of the trending apps due to its flexibility.
21. Tumblr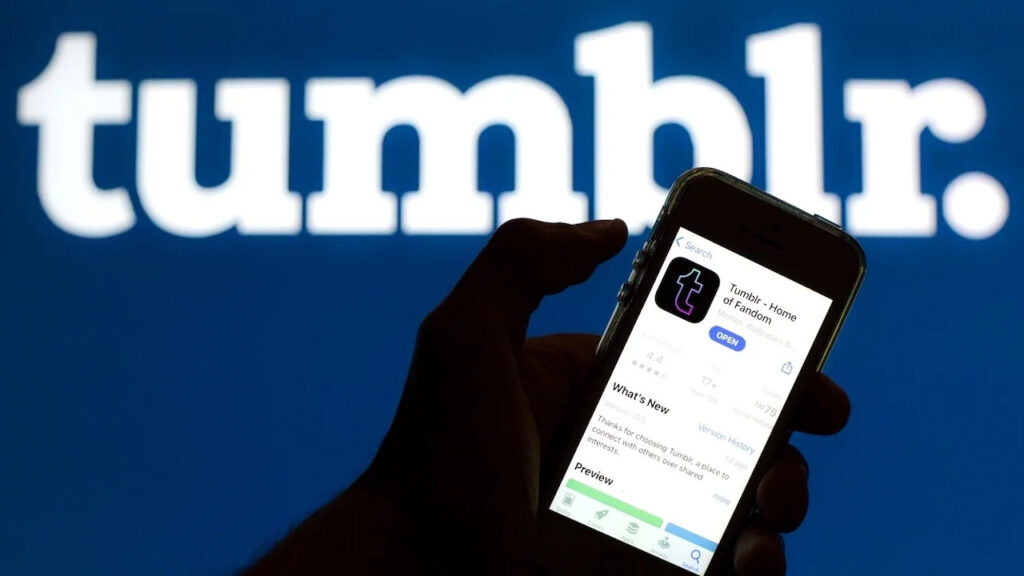 When social networking and blogging are combined, Tumblr is the platform that comes out of it. You can add text, photos, videos, and other types of media to your blog page. Then, other users will be able to see what you post. The network also lets you edit HTML, so if you know enough, you can fully customize the look and structure of your page. You can even use a domain name that you pick yourself.
22. Pinterest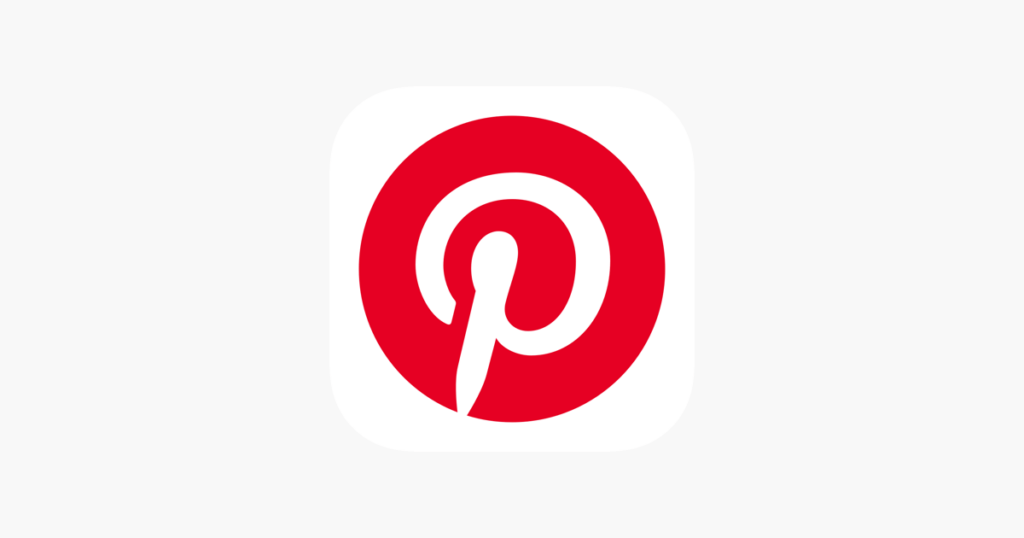 Pinterest is a social network that is all about things. It is a place where people can "pin" things that interest them to boards that are organized by different topics. The Android app is a great way to save images from all over the web, which you can then use to make lists or just collections of things that catch your eye. You could use it as a guide to help you decorate your living room or even choose a tattoo artist. It will be easy to add to your browser, so you can quickly pin things, and you can also look at what other people have pinned to get more ideas.
23. Weibo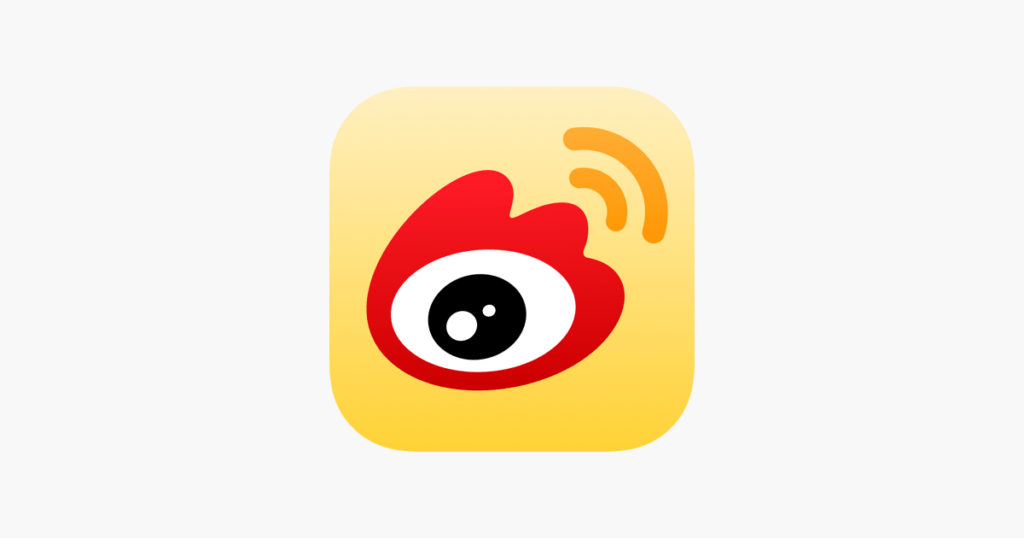 The Chinese version of Twitter is Sina Weibo. It is one of the most popular social networks in the world, with more than 580 million users contributing to its popularity. Although the Chinese government employs extensive measures to censor the website, if you are interested in keeping abreast of what is transpiring in Asia, it is worthwhile to register for access.
24. reddit is fun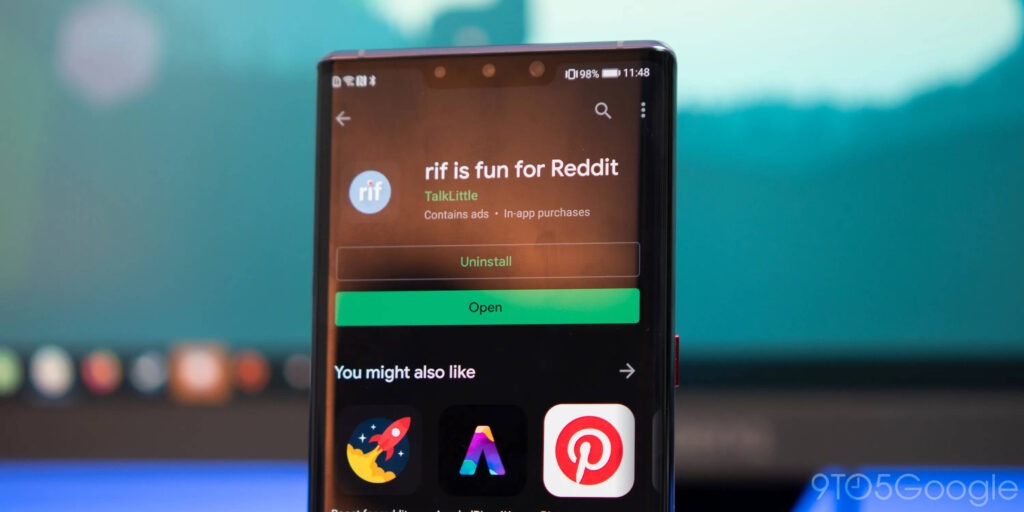 There are plenty of Reddit apps in the Google Play store, but reddit is fun (RIF) is a great one to try. In the end, it's up to you to decide which Reddit app you want to use. The default view is a crowded, text-heavy layout that puts the most important content from Reddit—both good and bad—front and center. Even if you don't buy the premium version, you can still try out two different themes and a number of different layout and content customization options. Even better, neither version of RIF nor RIF itself has any ads, and the program works incredibly quickly overall.
25. Google Classroom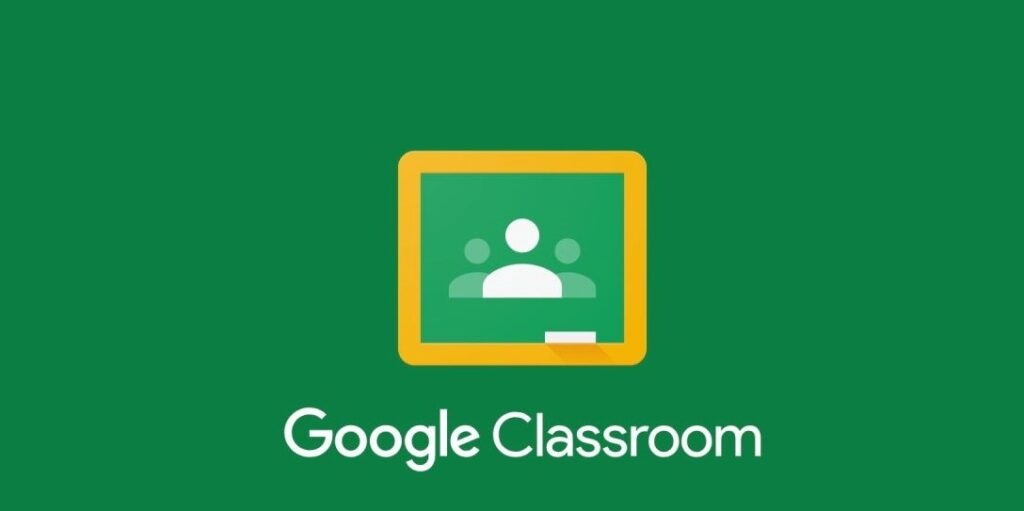 Google Classroom is a powerful educational app that aims to make it easier to turn in homework, share resources, announce assignments, and hand in assignments. The teacher can talk with all of the students at once. As for the students, they are all put in different classes based on what they are learning. The best thing about it is that it not only helps you keep track of upcoming events but also lets you know when deadlines are coming up. This trending app just makes things easier to keep track of and helps teachers and students talk to each other better.
Final Words on The Top Trending Apps
As you can see, most of the apps mentioned in this article have kept their level of popularity for quite a while now. TikTok, namely, is so popular with young people that they are breaking records for how fast they are growing.