02 May

Top 10 eCommerce Website Development Tools in 2022

Some eCommerce website development tools can be used when building a website, while others can be used when setting up the website's analytics. No matter the process, their main goal is to increase website sales and improve the eCommerce conversion rate.

In this article, we will talk about which eCommerce tools are the best right now.
Top 10 eCommerce Website Development Tools
Statista predicts that by the year 2025, the worldwide eCommerce market will be worth more than $7.4 trillion. If you run an online store or want to build one, you should be ready for a lot of competition. And this is not the end. Your eCommerce website can't work on its own. Instead, it needs a wide range of other eCommerce website development tools so it can help you run your business well.
You can use these eCommerce solutions to help you in many ways. They include putting live chatbots on your website and finding the most important customer touchpoints. These tools make it easy for online stores to run smoothly, but they also do a lot more. They also help these businesses grow and meet their customers' needs, which helps them stand out from the competition.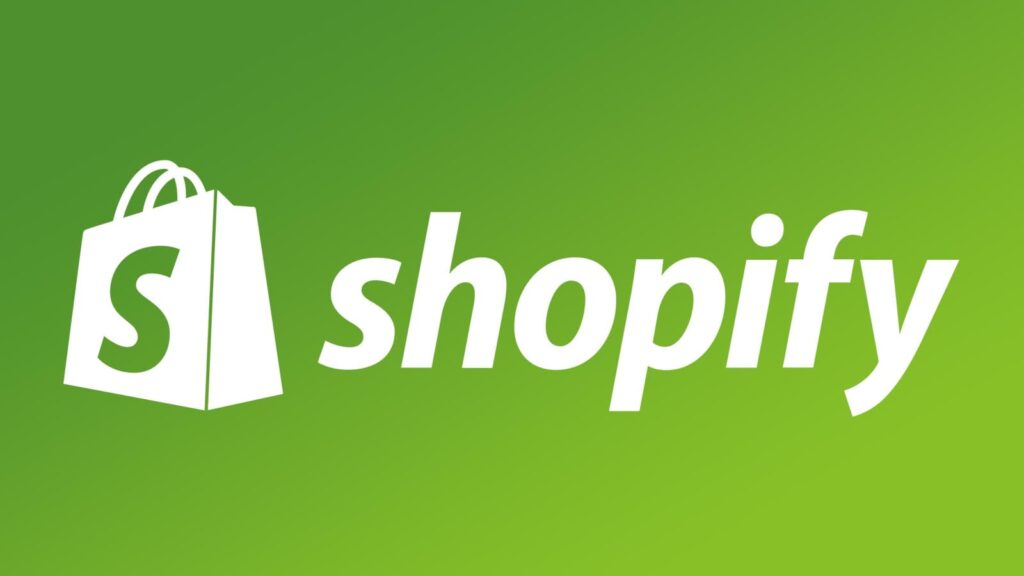 Shopify is a complete eCommerce platform that helps online businesses get started. The services include a full set of eCommerce tools, such as a website builder with paid and free themes, built-in marketing tools to help create, run, and analyze digital marketing campaigns, a shopping cart with 100 different payment gateways, and the ability to sell through multiple channels.
It stays on top because it has a low entry point ($29 per month for the "Basic Shopify" plan) and everything you need. This means that you can take care of your domain hosting, SSL certification, ads monitoring, analytics, website design, and sales management all from a single platform.
Recommended reading: Top 10 Software Consulting Companies In 2022
You can run an entire eCommerce website on your own, which is a plus. However, if you want more than what your design gives you, you may need to hire a developer. They will help you work around the SEO flaws of the platform you are using, which is a minus.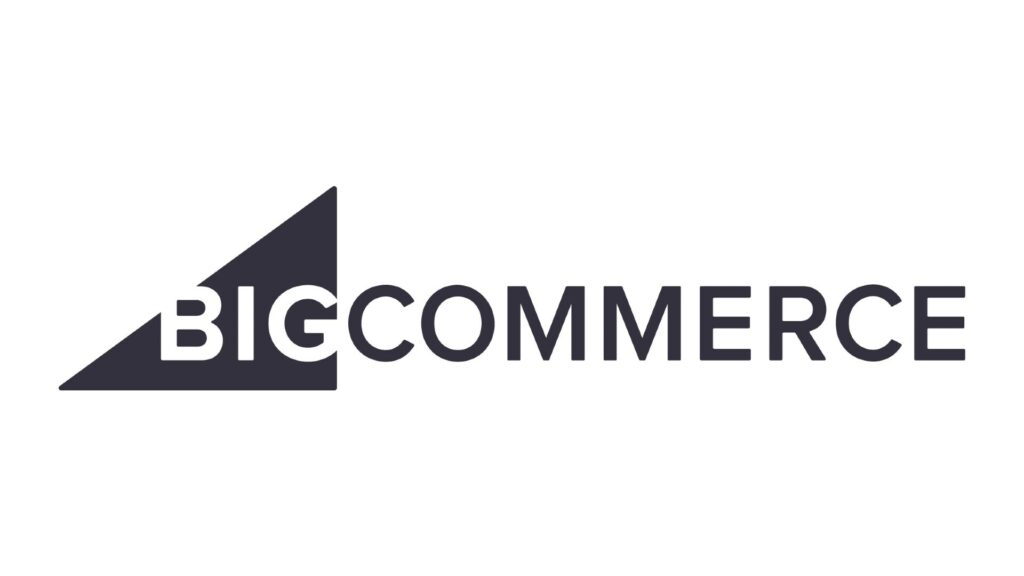 BigCommerce has an online storefront builder that can be used by businesses with a lot of customers. It lets business owners who are tech-savvy and want to grow their operations host their websites and customize them in a lot of different ways. Since you can't register your domain name through BigCommerce, you'll need to get a domain name from a different company and then link it to your business.
BigCommerce's advanced features include the ability to sell products around the world, search engine optimization (SEO) apps and storefronts, and multichannel sales on social and online selling platforms. It might be harder to use these advanced features, though.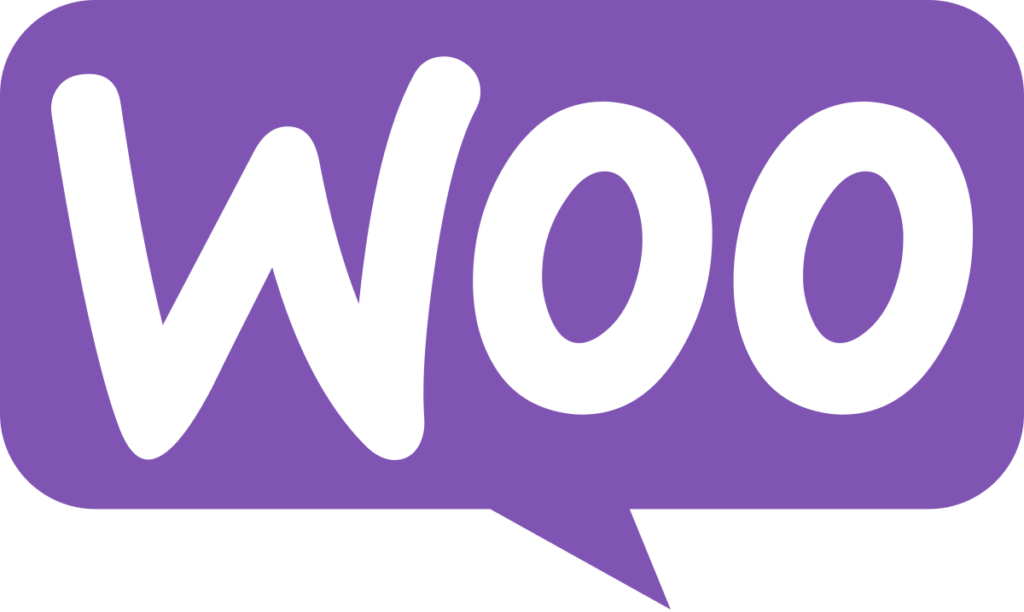 WooCommerce is one of the best-known open-source eCommerce platforms you can use right now. It comes with a number of themes that have been made especially for WordPress. If you use these themes, you'll be able to set up a unique online store. You will also have access to a lot of benefits, such as an unlimited number of products, complete freedom when it comes to tailoring your marketing, an easy way to keep track of your orders, and free shipping, to name a few.
Some people think that WooCommerce is the most popular eCommerce platform in the world. Most of this is because it works well with WordPress. It gives store owners and people who make WordPress templates full control over their own work. WooCommerce is currently used by more online stores (30%) than any other platform. You can choose from hundreds of free and paid WordPress add-ons with lots of customizations.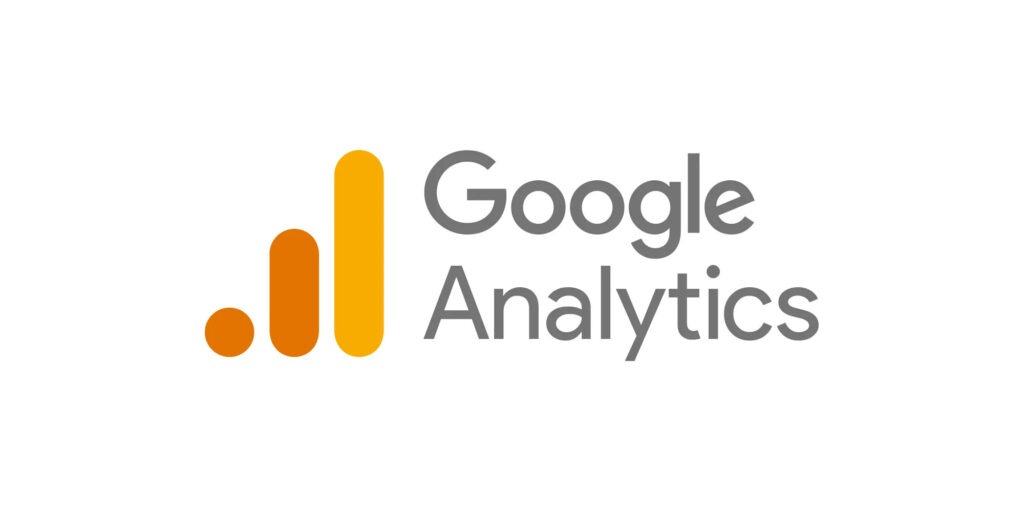 When you keep track of everything, you can get information that could help your business grow in the long run.
Google Analytics should be your go-to tool if you want to track of how much traffic you're getting. This eCommerce website development tool can also help you find out where your visitors are coming from so you can better target clients. You can set up your account so that it tells you when people leave your site, how long they stay on your site, which pages get the most views, and other useful information.

In response to a growing trend in the industry, Wix, which has an easy-to-use website builder, has recently started offering eCommerce solutions for online stores. With Wix's easy-to-use drag-and-drop builder, you can make an online store that fits your needs perfectly. Wix makes it easy to get your website online by giving you templates you can change. Additionally, it also offers a place to register your domain name, and to host your website. The most important weakness? You can make an eCommerce site for free, but you won't be able to sell anything on the site yet.
Recommended reading: 9 Elements of Ecommerce Website That Boost Your Sales
Wix gives you a few helpful tools that can help you run your online store. It lets you make abandoned cart campaigns, track orders, accept online payments, sell on more than one channel, and sell on more than one channel at the same time. But some important inventory management features aren't part of Wix's basic plan. There are low-stock alerts, tax calculators, and dropshipping options among these features. If you have a lot of stock, you'll want eCommerce website development tools that comes with more advanced tools for keeping track of stock.

If you are new to the field of eCommerce web analytics and want your work to be simple and easy, the next thing you should do is learn more about Ahrefs. No matter if you own your own business or work as a freelancer, you can get access to Ahrefs eCommerce Analytics Solution's services for as little as $99 per month.
All of Ahrefs' features, like researching keywords, analyzing competitors, researching content and backlinks, tracking rank, and keeping an eye on websites, are all part of its full set of functions. Ahrefs is a tool that is used by marketers at Netflix, LinkedIn, Uber, Adobe, and TripAdvisor, among other well-known companies.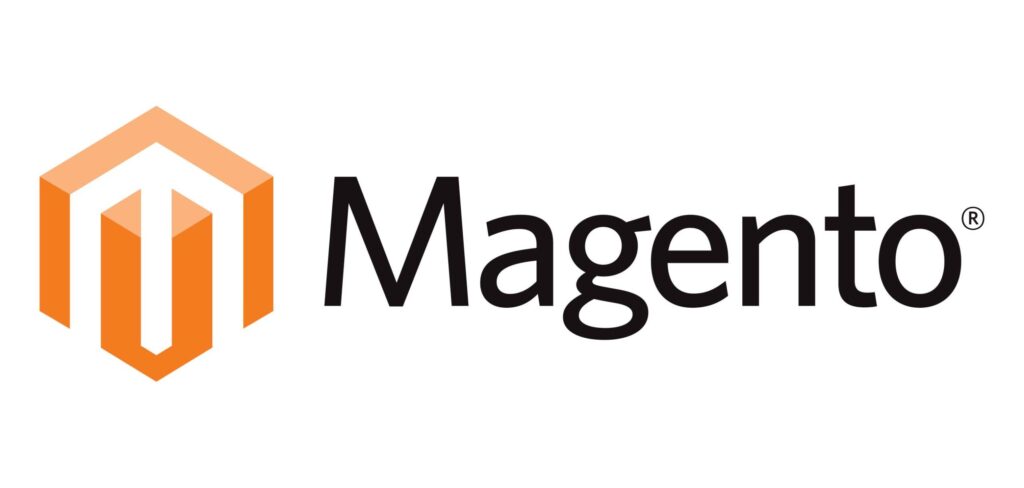 Magento is an eCommerce tool that Adobe gives to its clients. It is an all-in-one solution for online business that handles more than $100 billion in gross merchandise sales every year. No matter how big or small your website is, Magento works. This platform is made to handle B2B (business-to-business) online sales as well as small, mid-market, and enterprise-level businesses.
Magento is different from other platforms because it is very efficient and automated, with access to important data. Some of the services that will help you are inventory management, business analytics, shipping solutions, and order management. This eCommerce platform gives customers a number of ways to organize and customize their shopping experience.
Your store will automatically show products, promotions, information, and prices based on things like the customer's location, their order history, their gender, their lifetime value as a customer, and items on their wish list. You can even make the buying process better for people who have never been to your website before. This is due to an algorithm based on the products they have looked at or put in their shopping cart.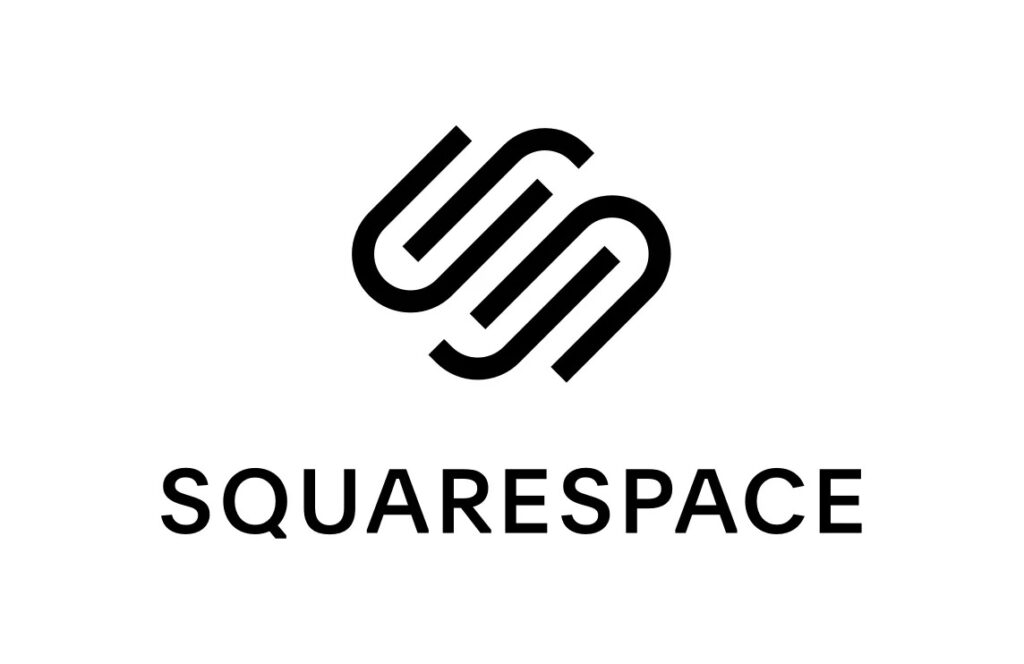 Squarespace offers an amazing way to design a website. In addition, it has some of the best and most up-to-date themes you can find. It's important to remember that this eCommerce website development tool is mostly for building standard websites, but the platform does have a great Commerce plan with prices starting at $26 per month. After that, all you have to do is connect your payment processor, choose a theme, and start making sales.
Designveloper highly recommends this eCommerce website builder for businesses that want a more modern, media-based design. There are tools for social networking, design, inventory management, and marketing, so a new eCommerce store can get everything it needs. On the other hand, you shouldn't expect to be able to build a big store with Squarespace.

After you've set up your shop and gotten a company number, you might want to think about getting more customers. You will need an email marketing solution in order to do this. Drip is a great way to grow your audience and send people emails they want to get. You can build campaigns and workflows with it, as well as write emails, send offers, and send offers.
You can tag emails in Drip, which lets you keep track of who opens what, where people are coming from, and what topics they are into. That you'll be able to send the right messages to the right people. You can also program your own procedures to make your email sequences run on their own.

Ecwid is a free add-on for your website that focuses on commerce. It works with WordPress and other popular content management systems. You can add the Ecwid tool to Adobe Muse, Weebly, Joomla, Tumblr, and Wix, as well as Blogger and Wix. With it, you will be able to sell on social media platforms like Facebook and Instagram, as well as online marketplaces like Amazon and eBay. Unlike 3DCart, installing Ecwid on a website doesn't require you to know anything about web building or coding. The Ecwid software can also be used in "brick-and-mortar" stores, where customers can make purchases in person.
FURTHER READING:
1. Top 8 Best eCommerce Platforms of 2022
2. What is Cloud eCommerce Solutions?
3. eCommerce Websites Definition: What To Know About This?
If you already use WordPress but don't want to use WooCommerce as an eCommerce tool, Ecwid is a good alternative. Ecwid has a free plan that you can use for as long as you want, but it has a lot of limits. You won't be able to sell more than 10 things in total, and you won't be able to use any other sales channels besides your website.
Conclusion
In order to always be at the top of your clients' minds, if you run an eCommerce business, you have to keep figuring out how valuable your products and services are. But the price is not the only thing to think about here. You have to make sure the customer doesn't have any problems and help them at every turn. Everything will be easier if you use the eCommerce tools we talked about before. Moreover, you should also focus on making a complete marketing plan if you want to increase the number of leads coming to your website.
With the help of a well-made eCommerce site, your business might be able to reach new heights. With all of these eCommerce website development tools at your disposal, there's no doubt that you'll find the one that will help you build an online store of which you can be proud, which will impress your customers, and which will make sales for you automatically.